Get to Know the CVA PTO! (Parent-Teacher Organization)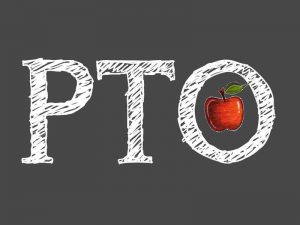 Dear parents! Can you answer any of the following with a big "YES!" ?
"I want Crescent View Academy to be one of the best schools in Colorado"
"I want my child to have a great school year – to learn and to have fun!"
"I want to help decide how PTO fundraising monies are spent."
"I want all the students at CVA to be successful and build strong Islamic Identities."
If the any of the above statements are true for you, then "help us help the school!" Parent involvement is a known critical element for any successful school! So why not be a part of the local CVA PTO? There are leadership and volunteer roles and jobs that take no more than a couple hours a month! Some are seasonal and most do not require a regular commitment.
Dedicated teachers, staff, and PARENTS help make Crescent View Academy an even greater school!
Join us! – it's rewarding, it's important, and it's even fun!
The objectives of the CVA PTO are to establish and maintain a working relationship among parents, school, and community.
Support school improvement teams and promote the finest education possible for the students at Crescent View Academy.
Expand technology and supplement equipment and supplies.
Increase student safety and security.
Develop programs and projects that will support or enrich the curriculum and school Islamic spirit.
Enhance the quality of education by raising funds for school supplies or programs that fall outside the school budget.
What does the CVA Parent Teacher Organization (PTO) do?
CVA PTO Officers (2021-2022)
Jennifer Kommondy, Aisha Khalfay & Tamina Jiru
Contact us!
 Join the CVA PTO Volunteers whatsapp group 
here