Every Child, Every Chance, Every Day
We provide Early Childhood Education (ECE), Elementary, Middle School, High School, and Hifz Programs.
Students attend Friday congregational prayer. Students visit the Musala on a daily basis, to offer the mid-afternoon group prayer.
Hot lunch is provided five days a week for CVA students. Weekly menu is provided to families for ordering. 
We believes that every student should be given the opportunity to explore his or her personal interests and accordingly provides a wide range of clubs and activities to supplement the academic program and school mission.
Our staff is committed to helping students attain educational goals and nurturing them with life skills and moral values that will influence their characters and long-term goals.
Crescent View Academy's private Islamic School's mission is to provide a safe, nurturing and stimulating Islamic atmosphere to enable students to achieve a solid foundation of Islamic understanding according to the Quran, and life of Prophet Mohamed (SAW) with a true sense and pride of their Islamic identity. We want our students to achieve academic excellence and prepare our students to be morally and socially responsible citizens.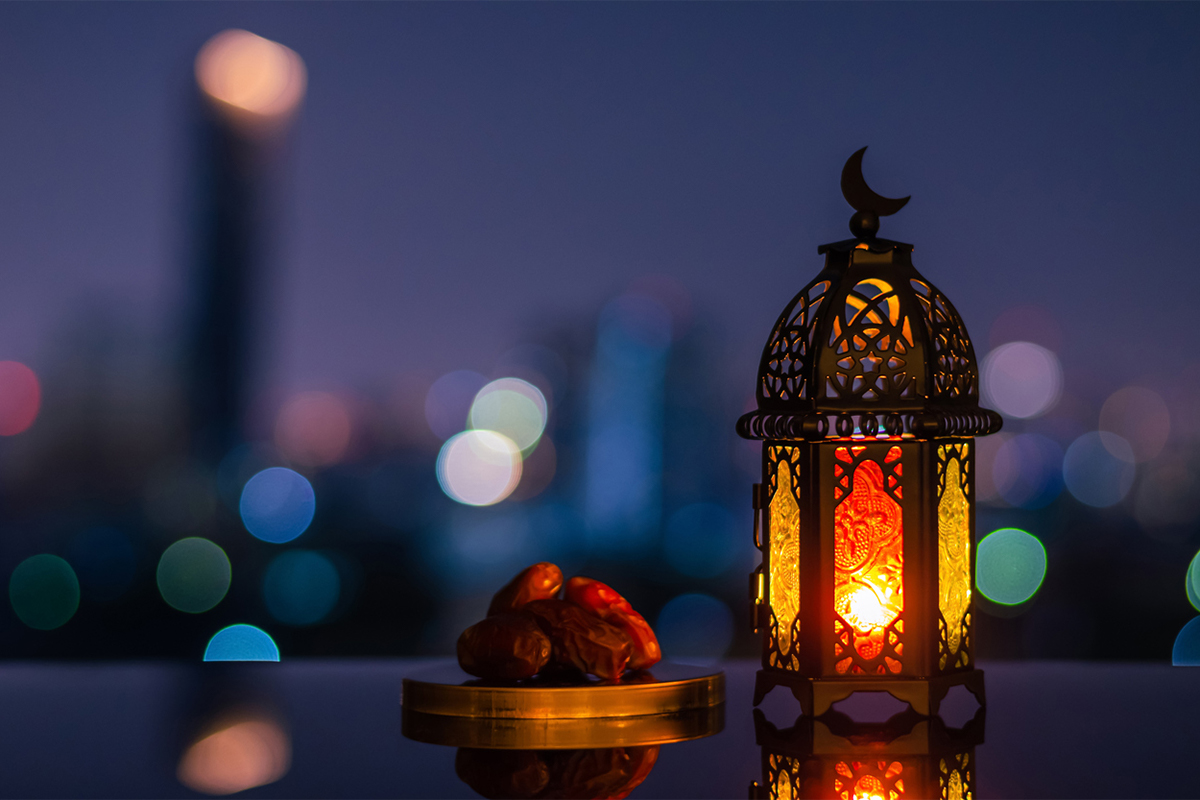 Ramadan 2022
Daily Community Iftar at CVA Zukhra Udenova Dining Hall (10855 E. Bethany Drive): The Z-Family kitchen is committed to providing daily iftars for community members (up to 80 people per day – attendees please sign-up in advance).  Daily iftars are sponsored by community members who are looking to provide meals to fasting community members. Click to sign up button below to sponsor a iftar.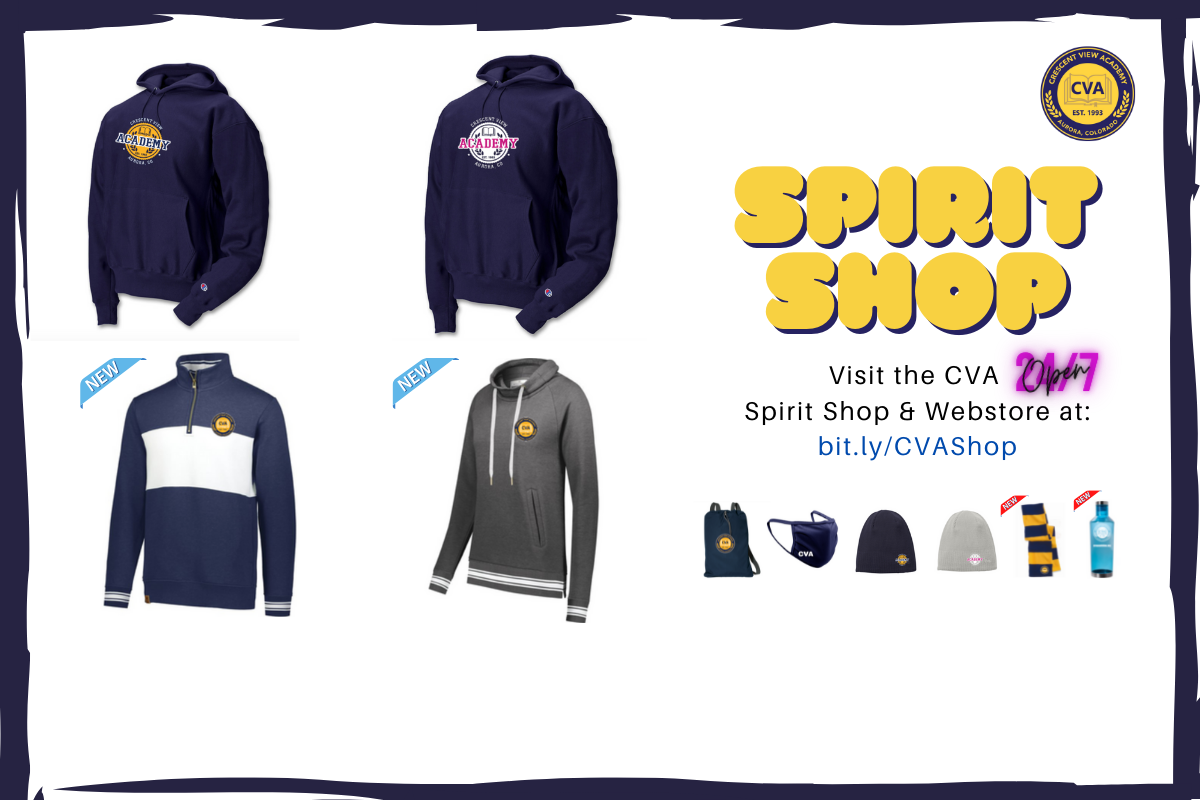 CVA Spirit Store
CVA Spirit Store is back! Show your CVA spirit by wearing spirit items on casual days, while supporting your classmates at the big game, or just when lounging at home or off campus! Deadline to order March 31st!
We are a full-time accredited private Islamic school, kindergarten through 12th grade. We are accredited by AdvancEd and the North Central Association of Colleges and Schools (NCA), one of six regional accrediting associations recognized by the U.S. Department of Education as well as the Council of Islamic Schools in North America (CISNA). CVA is also a member of the Islamic Schools League of America (ISLA).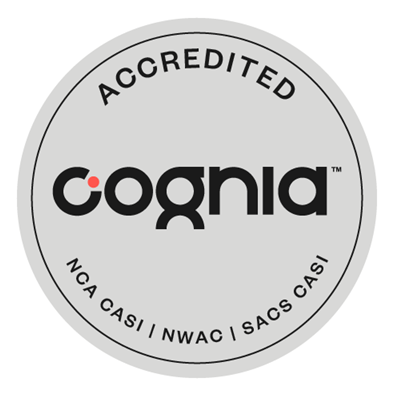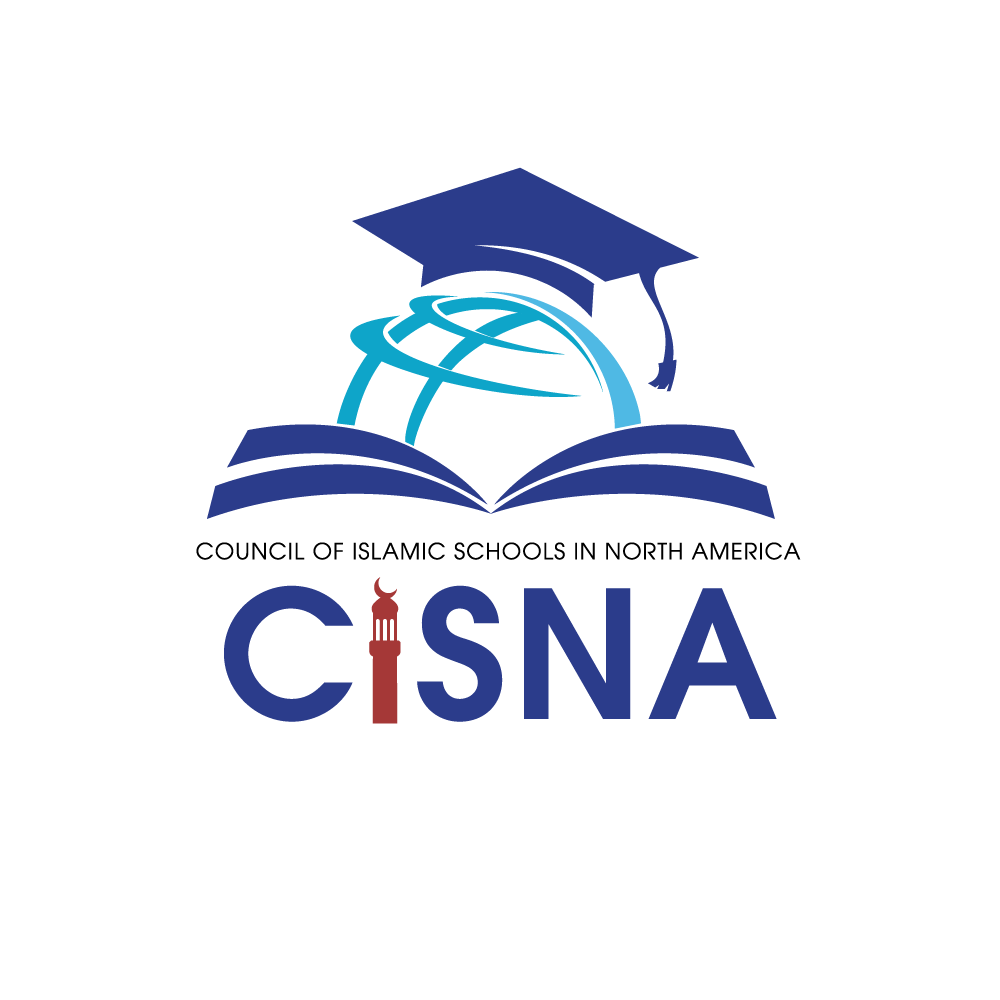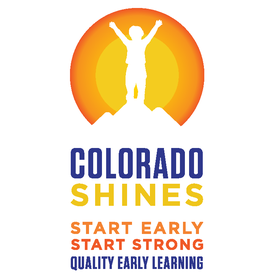 10958 East Bethany Drive
Aurora, CO 80014